My name is Brianna I am a mother, purpose coach, podcast host, & nurse by trade. I represent All Things B! Business. Balance. Becoming. I am the founder of BriannaMonet & Co. where I help women build healthier lifestyles while achieving purpose & wellness through practicing mindfulness, balance, & management.
My mission is to help women turn their pain into purpose through my online courses, 1 on 1 coaching, & group mentorship programs.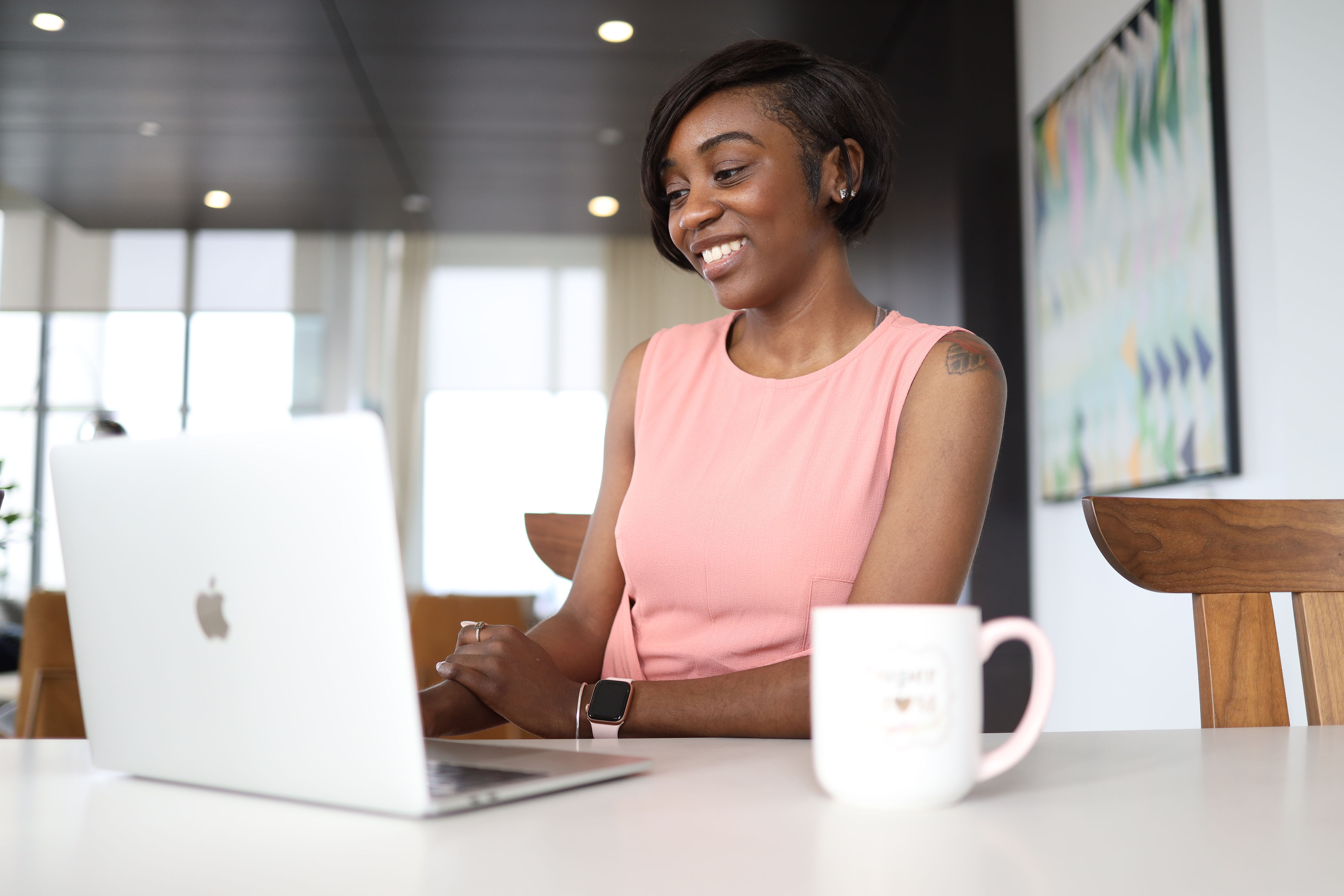 About This Course:
The 7-Day Self-Growth Challenge is a self-paced course developed to help you jumpstart your healing & growth journey.
The 7-Day Self-Growth challenge was a challenge I created back in 2021 which I am now offering as a self-paced course. This course was created for Women who desire to live a transformed life who are tired of going through life's cycles, and want to see growth and healing take place. This is a 7 day course with workbook included. It is best to use the workbook to follow along with each day's lesson. 
Each day we will discuss a topic essential for your growth. You will also receive a personalized journal with specific prayers for each topic discussed during the course.
Testimonials
Check out what previous ladies had to say about the 7 Day Self-Growth
Challenge!
Check your inbox to confirm your subscription